STAY SAFE,
MEET THE WORLD
NOW!
Join our Holy Land Isral tour and experience the land of Bible. Traveling as a group is a great act of solidarity in faith with your community and a rewarding experiece you'll never forget.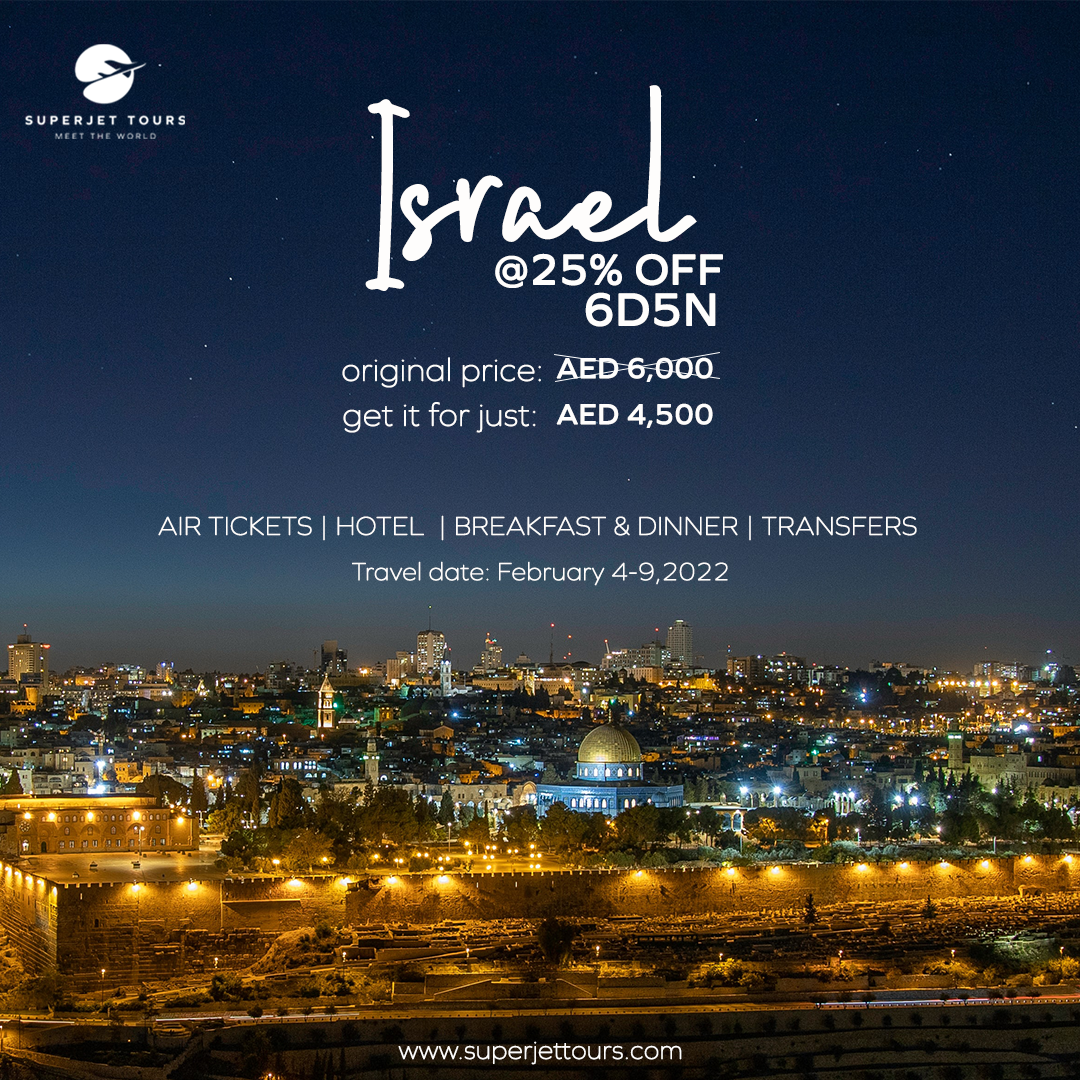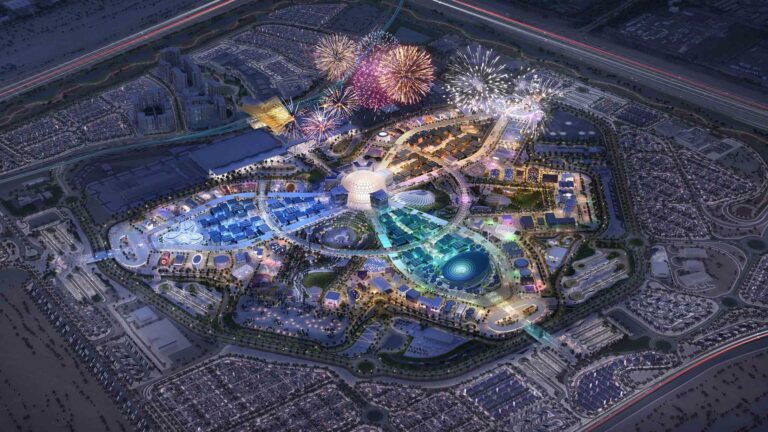 Expo 2020 - The World's Greatest Show
Expo 2020 Dubai will host the world for 182 days, each one brimming with new experiences. It'll be a time to create, collaborate and innovate. Through its theme, Connecting Minds, Creating the Future, and its three subthemes – Opportunity, Mobility and Sustainability.
Every takeoff, layover and landing became meaningful as we travel together. An abode thousand feet from the ground, next to the fleecy clouds become our safe space for a moment while reaching our destination. We are your home away from your home, and a foreign land is our temporary shelter, we hold hands while exploring the enchanting beauty of the places we planned for so long, and now our feet are on the ground of the scenery that we're dreaming of, we both felt victorious.
Let's continue to feast our eyes with the gift of nature, embrace exceptional cultures and make our tongue salivate with diverse dishes from a place that is unknown, we want to be an instrument of uniting you with your loved ones in every special occasion.
Because our arms are always open to witness every of your milestone. And these are the sworn duty we took, to MEET THE WORLD with you.
Let's meet the world together
Culture, history, food, sceneries and loved ones—these are the motivations why we fly with YOU.  Spreading sturdy wings for almost two decades with countless of cross-cultural passengers,  gave us an indelible memories in 50+ countries and more than100+ cities across the globe. the smile that we have brought to every wanderer, gives us the reason to constantly MEET THE WORLD.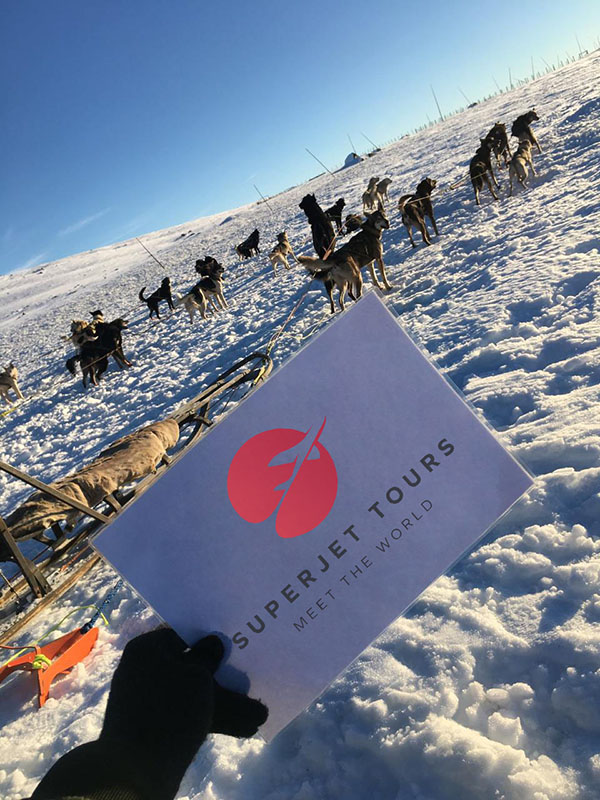 Thousands of footprints we have left in more than 50 countries and 100 cities across the globe, Superjet Tours is still burning with passion to continue its purpose to carry every wanderer on its wings up above the clouds to catch sight of nature's enchanting beauty, acquire knowledge from different culture and history and above all, create a bond with new found friends across the world. We, at Superjet Tours will continue its promise in two decades to grant everyone's dream to MEET THE WORLD.
The world's greatest show
Witness the World's Amazing Show together with 191 participating nations, that gathered to shape up the future.
Dubai
The grandest city everyone must see--Dubai. A parent city that gave birth to Superjet Tours and 14 years have gratefully passed and this city keeps on amazing us.
Western Europe
A rewarding trip from the best continent. From fabulous architectures to heart-stopping nature, the western part of Europe only proves that it deserves a stamp in our passport.
Philippines, S. Korea, Japan
Superjet Tours took its first landing in Southeast Asia two decades ago, and until today these countries give us the sweetest memories that we'll treasure until eternity.