STAY SAFE,
MEET THE WORLD
NOW!
Hey there! Can you believe it? Christmas is just around the corner, and Dubai is the perfect place to celebrate this festive season. As soon as you step off your flight and set foot in this amazing city, you'll be blown away by how Dubai has transformed itself into a winter wonderland. #MeetDubai this Christmas Season!
Celebrating New Year in Dubai, UAE is not just exciting, it is undeniably the ultimate way to bid farewell to 2023 and welcome 2024 with unparalleled enthusiasm and pure fun. The sheer dynamism of this nation is indescribable, and Dubai, with its awe-inspiring skyscrapers and breathtaking skyline, is truly a land of wonders.
LET'S MEET THE WORLD TOGETHER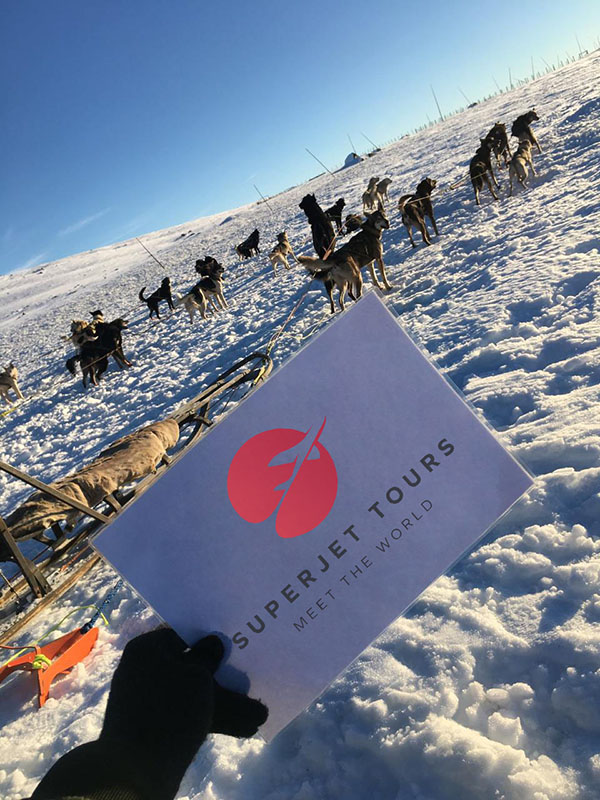 Culture, history, food, sceneries and loved ones—these are the motivations why we fly with YOU.
Spreading sturdy wings for almost two decades with countless of cross-cultural passengers,  gave us an indelible memories in 50+ countries and more than100+ cities across the globe. the smile that we have brought to every wanderer, gives us the reason to constantly MEET THE WORLD. 
Every takeoff, layover and landing became meaningful as we travel together. An abode thousand feet from the ground, next to the fleecy clouds become our safe space for a moment while reaching our destination. We are your home away from your home, and a foreign land is our temporary shelter, we hold hands while exploring the enchanting beauty of the places we planned for so long, and now our feet are on the ground of the scenery that we're dreaming of, we both felt victorious.
Let's continue to feast our eyes with the gift of nature, embrace exceptional cultures and make our tongue salivate with diverse dishes from a place that is unknown, we want to be an instrument of uniting you with your loved ones in every special occasion.
Because our arms are always open to witness every of your milestone. And these are the sworn duty we took, to MEET THE WORLD with you.
Thousands of footprints we have left in more than 50 countries and 100 cities across the globe, Superjet Tours is still burning with passion to continue its purpose to carry every wanderer on its wings up above the clouds to catch sight of nature's enchanting beauty, acquire knowledge from different culture and history and above all, create a bond with new found friends across the world. We, at Superjet Tours will continue its promise in two decades to grant everyone's dream to MEET THE WORLD.
Western Europe
A rewarding trip from the best continent. From fabulous architectures to heart-stopping nature, the western part of Europe only proves that it deserves a stamp in our passport.
Dubai
The grandest city everyone must see--Dubai. A parent city that gave birth to Superjet Tours and 15 years have gratefully passed and this city keeps on amazing us.
Meet Israel🇮🇱
Explore more than 20 biblical places in exciting spiritual journey!
Philippines, S. Korea, Japan
Superjet Tours took its first landing in Southeast Asia two decades ago, and until today these countries give us the sweetest memories that we'll treasure until eternity.
My Memorable Trip of Holy Land The whole experience going to Holy Land was amazing.Thanks to Super Jet for making it very memorable for me and each one in my group.It was very organized and itineraries are well planned.All important sites/tourist attractions are well covered.We are well taken care of by Anna as Super Jet representative from flight,hotels n tours.Most especially thank you for giving us the best tour guide in Israel with Mam Exie or Rumema.I was amazed by her charm and energy.She was very informative and knowledgeable in the history of Israel as well as very inspiring in her words of wisdom.I was deeply touched by her teachings of the bible.So this trip is highly recommended for all.
Ann and Irma
10. March, 2023.
A day tour in Dubai We had an excellent time with our tour guide, Nasir with Superjet Tours. He was very knowledgeable; not only did he answer our questions but was very patient with us as well. He made our stay truly memorable. Our itinerary was on time, organized and well paced. I would give his service a 5 stars and would highly recommend him and his company.
The splendor of Dubai My 3rd Dubai visit wouldn't be as great and amazinging, relaxing and secured if not for our very knowledgeable guide, Nizam. My expectations of Dubai were so low since my last visit 15 yrs ago that what I've experienced in 8 days has totally been awesome. Let Dubai be your next planned trip. Take Nizam and SuperJet Travel with you.
Getaway191218222325
22. January, 2023.
I Shall Return This is my fourth visit to Dubai. And yet I discovered many new things and did several never-done activities. Thanks to the Tour Guide Nizam Shaik of Super Travel and Tours. He was cheerful, passionate in his job and a genuine gentleman. A true Ambassador of Goodwill of Dubai.
fredericoa746
22. January, 2023.
Dubai A Must See Our Tour Guide Nizam was excellent. He is superman. He did things beyond our expectations. Always patient with us and very prompt. Never late. 8day tour was very well planned.
AiMi Go
9. January, 2023.
Stree-free Experience We spent a wonderful time in Dubai with Fijo as our tourguide. He goes beyond what he should to entertain us and is very helpful with us.We went to a lot of good places and he suggested good places to eat also. The hotel is nice, its sad we were not able to swim because the weather is too cold during December. Our time in Dubai is worth it because our free time is maximized because of our tourguide Fijo's suggestions on what to do.
Stephanie L.
31. December, 2022.
I fell in love with Dubai Amongst the countries I've been to, Dubai is the my most favorite place. I once told myself, once I'm gone there, done in my bucket list and onto my next one. But I never would have thought Dubai is such a lovable country where you can experience the essence of belongingness of different races, warm welcoming people, hospitable people, interesting food choices, top-notch places to go to, and most especially, awesomeness of Dubai leaders for making it a better place to live in for expatriates and local emiratis. Everything about Dubai is 💯 memorably wonderful. This goes to thank SuperJet team and dearest Fijo, our tourist guide, for making me fall in love with Dubai and igniting an interest for Dubai's history, leaders and cultures. Will surely go back to Dubaiii for more adventures and to learn more of their history 💕✨
nicolelacson
31. December, 2022.
WILL DEFO COME BACK TO DUBAI Our guide Nizam was so nice and patient and knowledgable 🙂 Great time in Dubai! Thank you so much 🙂
Best time in Dubai We had a great time in Dubai, our guide was Nizam- he made sure to take care of us the best way he can as first time visitors to the UAE.I would highly recommend their company. In the 7 days that we were together, they were always punctual and very knowledgeable about everything.Our trip was definitely one for the books!😀
Leni F
23. December, 2022.
Dubai short but sweet tour Thank you, Fijo, for the wonderful Dubai tour! Even if we only had a short time, we were able to see a lot of Dubai and we hope to explore Dubai more next time.Leni F