Vodka, goddess-like women and tough yet, caressing accent.
These things are immediately popping up in our mind whenever we heard of Russia. But what we didn't know, there are a lot of interesting things to explore to the so called, "Land of Rus'".
A shocking 9 time zones and a surface that's bigger than Pluto… True enough, Russia reigns as the most powerful country in the world since 2019. In the past years, Russia makes a buzz with the jaw-dropping massive infrastructure overhaul in line with the vision of their government to jump in modernization that leads on revamping the country's highways, airports, railways and ports. These projects are the representation of Pres. Vladimir Putin, to make Russia great again.
These are the things that magnetized the eyes of every wanderer to experience a hassle-free travel with the convenience of the transport system to bring them to Russia's amazing places.
For sure, you've been hearing a lot about the famous capital of Russia – Moscow.
Represents a unique set of old architecture, filled with rich history and high-tech buildings that make you fall in love. Get to know the renowned landmarks in the heart of Russia starting with Red Square, The Kremlin, The Victory Park, the Arbat, Cathedral Christ-the-Saviour, the observation platform of Sparrow hills, Lomonosov University and more! Ready your passport and create an indelible moment with your loved ones as Superjet Tours is always ready to fly with you to the biggest city in Europe!
Now, can we talk about the other face of Russia aside from its man-made beauty?
The powerful country has been blessed of astonishing nature's wealth that made them even more attracting to every wanderer.
Lake Baikal – Oldest, deepest and cleanest lake in the world. Incredible right?  This lake is 1,642 meters deep and serves as home to more than 1700+ species of animals and plants, talking about the age? It's calculated of 25 million years old! UNESCO has been taking care of it since 1996. Bring your swimming essentials on your Russia trip (and also your tumbler) because you can safely drink the water too!
Kamchatka Volcanoes – If you're looking for a physical activity for the whole family while in Russia, we suggest to add in your trip the Kamchatka tour! The perfect cone shape volcanoes will make you wanna fly to the peak and touch the clouds! Apart from trekking, your kids will surely enjoy the bear watching! Isn't every kid's dream to see a real bear?! You can now make their wish come true! Daddies will also have fun with fishing activity and the rest of the family can slide with a clean ice with skiing! Nevertheless, Russia is a full package of a family expedition that needs a try!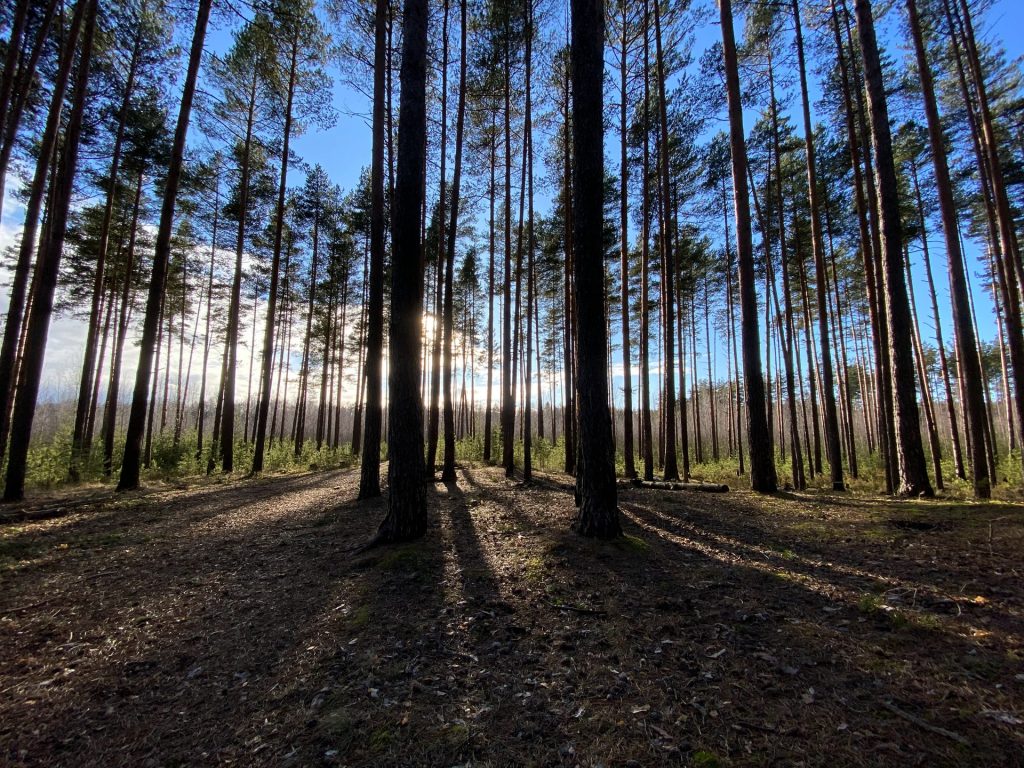 Virgin Komi Forests – One of Russia's eleven natural World Heritage sites, this stretch of forests consists of rivers, peat bogs, conifers and countless natural wonders that have been monitored for around 50 years. Aside from being popular, Virgin Komi Forests have some of the striking nature spots.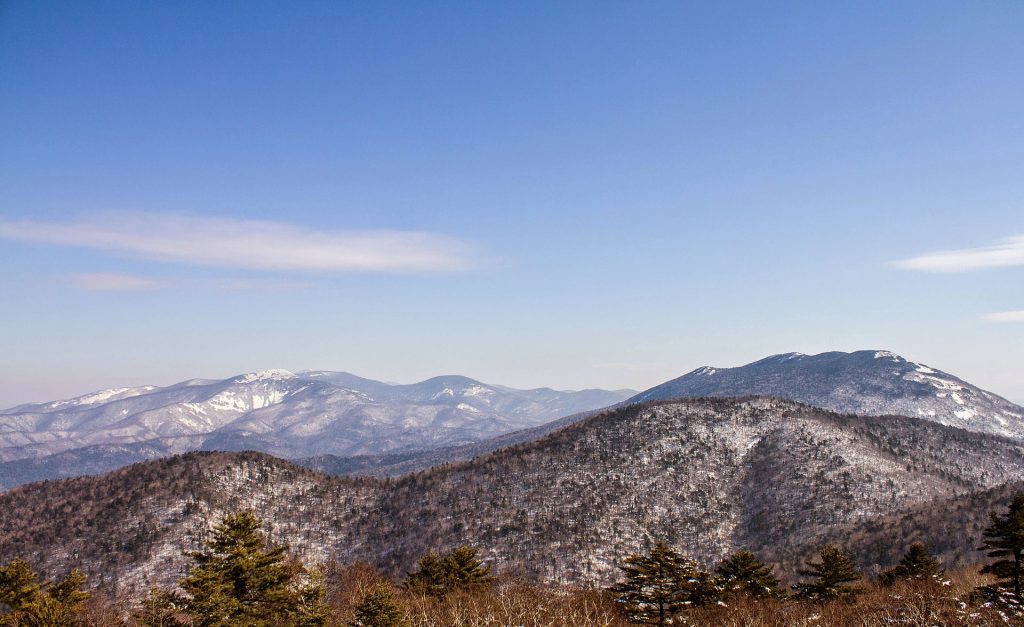 Sikhote-Alin – Are you fascinated about meteorites? Your time has come to witness one! The Sikhote-Alin meteorite fell during daylight on February 12, 1947. Witnesses reported a fireball that was brighter than the sun! You'll learn a lot about the biodiversity of the Sikhote-Alin: Amur tiger, Far-Eastern leopard, Himalayan bear and others. Active tourism – mountain trekking and climbing on peaks, hiking in the forests, snorkeling and swimming in pristine bays is what you will do in the tour.
These places are just some of the countless nature's hidden gem in Russia you must see on your trip, Let's encounter Russia's nature's beauty as we travel together and MEET THE WORLD with Superjet Tours.