The grandest city everyone must see—Dubai.
A parent city that gave birth to Superjet Tours and 14 years have gratefully passed and this city never cease to amaze us.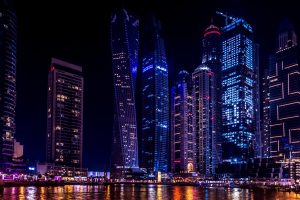 world-class infrastructures
Seeing millions of photographs all over the internet, magazines and tv shows, we're aware how jaw-dropping infrastructure the city of Dubai has. From tallest building in the world (Burj Khalifa) to artificial archipelago that proves the intelligence of mankind in creating man made island, hop your feet now in the astonishing Palm Jumeirah. Every corner you see are filled with aesthetics and elegance with a lavishing variety of gold pantones that makes everyone shines once they have finally touched it in their own hands.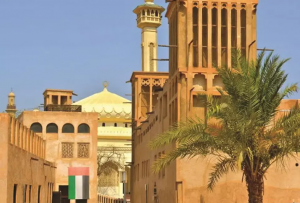 rich culture
Islamic and Arab culture mirror the entire semblances of music, cuisine and lifestyle of Dubai. But through the phase of progression, the city takes diversity to a whole new level when it comes to cultural interaction since it opens the door for opportunities for every nation across the globe. travelling to the city of life offers incredible anthropological experience anyone can have.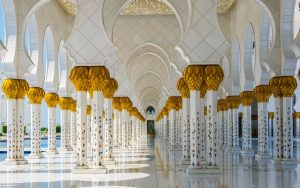 noteworthy history
The beauty of Dubai transcends from its beautifully written history. Every sand grain and palm leaf consist a story we should know, coming from a sleepy village in the 3rd century A.D, Dubai luridly transforms into a grandest city that made it a top emirate country to visit. Let's ready are luggage together and blow back through the sands of time and explore the history of "city of life".
Dubai proves that they have more to showcase than sand and palm trees, as they continue to develop countless of tourist attraction for us to enjoy more of our visit.
Have you decided to start your travel journey in Dubai?
"city of life" truly deserves to be on every wanderer bucket list.
Fly with us to Dubai and let's MEET THE WORLD together.